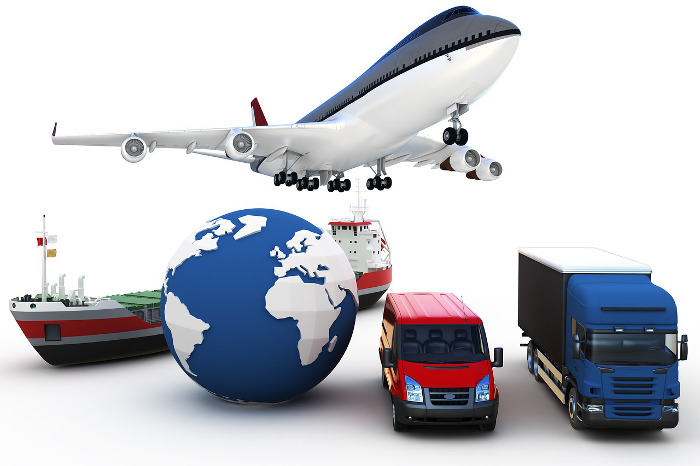 Lotus Internacional
Lotus is a company specializing in providing import services. Through actions more comprehensive than the mere provision of bureaucratic services, it acts as an Expertise Center, developing the complete solution for the needs of the client.

The quality of the products researched and the excellence in service delivery is the main focus of the work of Lotus, adapting processes to reach the best results within the qualifying requirements for such concepts.

Lotus serves as the main link in the business relationship between the customer and the International Market through strategic positioning within a globalized world.
Lotus in Asia

Lotus in Brazil

Services
Lotus offers complete solutions to customer needs.
Lotus has free access to the development of the most diverse products in the Asian market through constant prospecting of suppliers, consulting and updating of information regarding the main innovations of each sector. Lotus's business sense to identify the best business opportunities and partners is an important lever for the success of the ventures.
Team of Quality Inspectors specialized for the final inspection of any and all production process in Asia, based on pre-established criteria with each client.
Lotus provides support to clients at international events and fairs, advising on the choice of products and suppliers, with the presence of specialized translators.
Development of complete simulations of the costs inherent to each import process, detailed from the departure of the merchandise from Asia to the arrival at its destination.
Contact
Contact us or request information using the form below
Offices
Novo Hamburgo | Brazil Dongguan | China